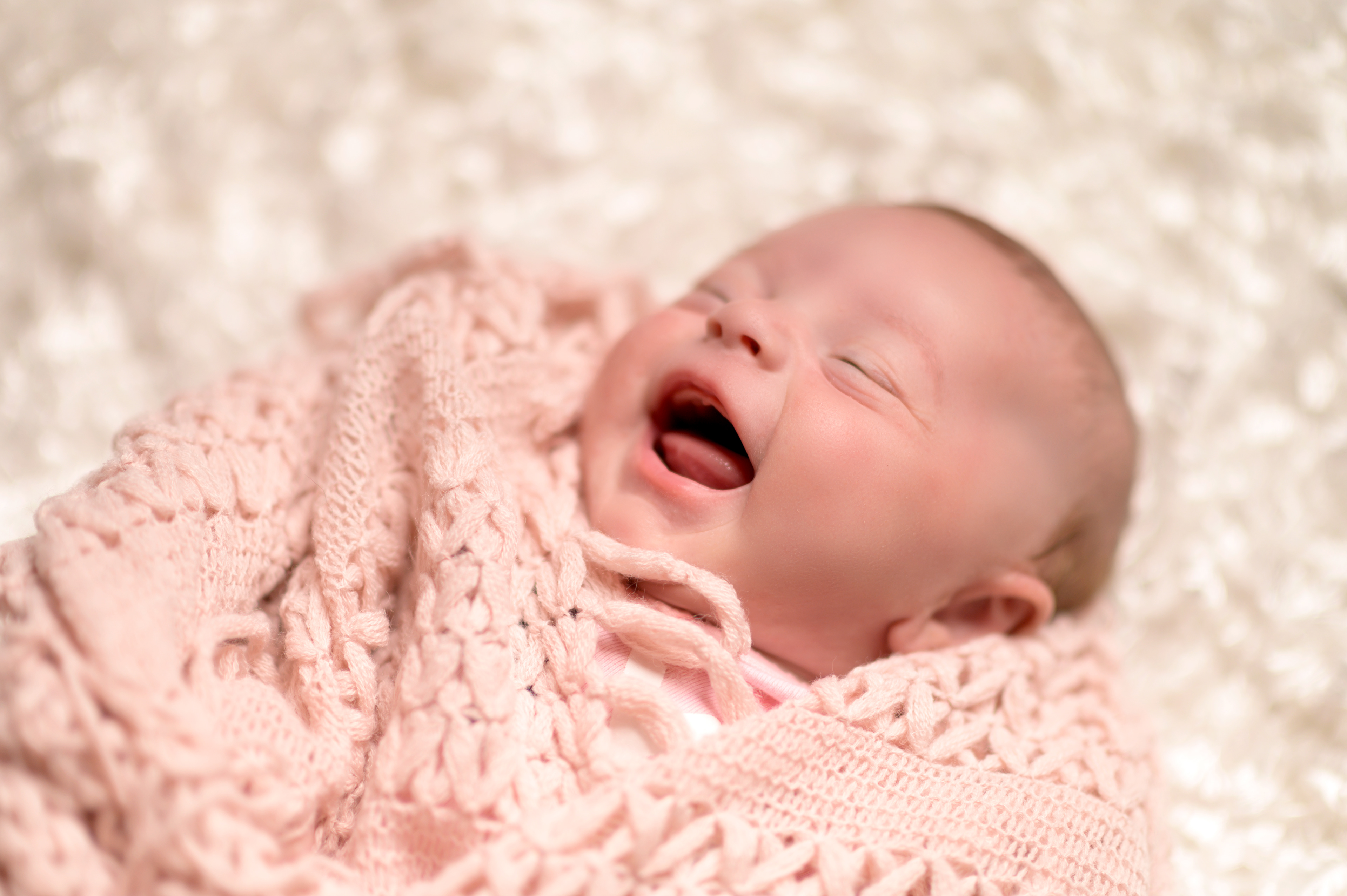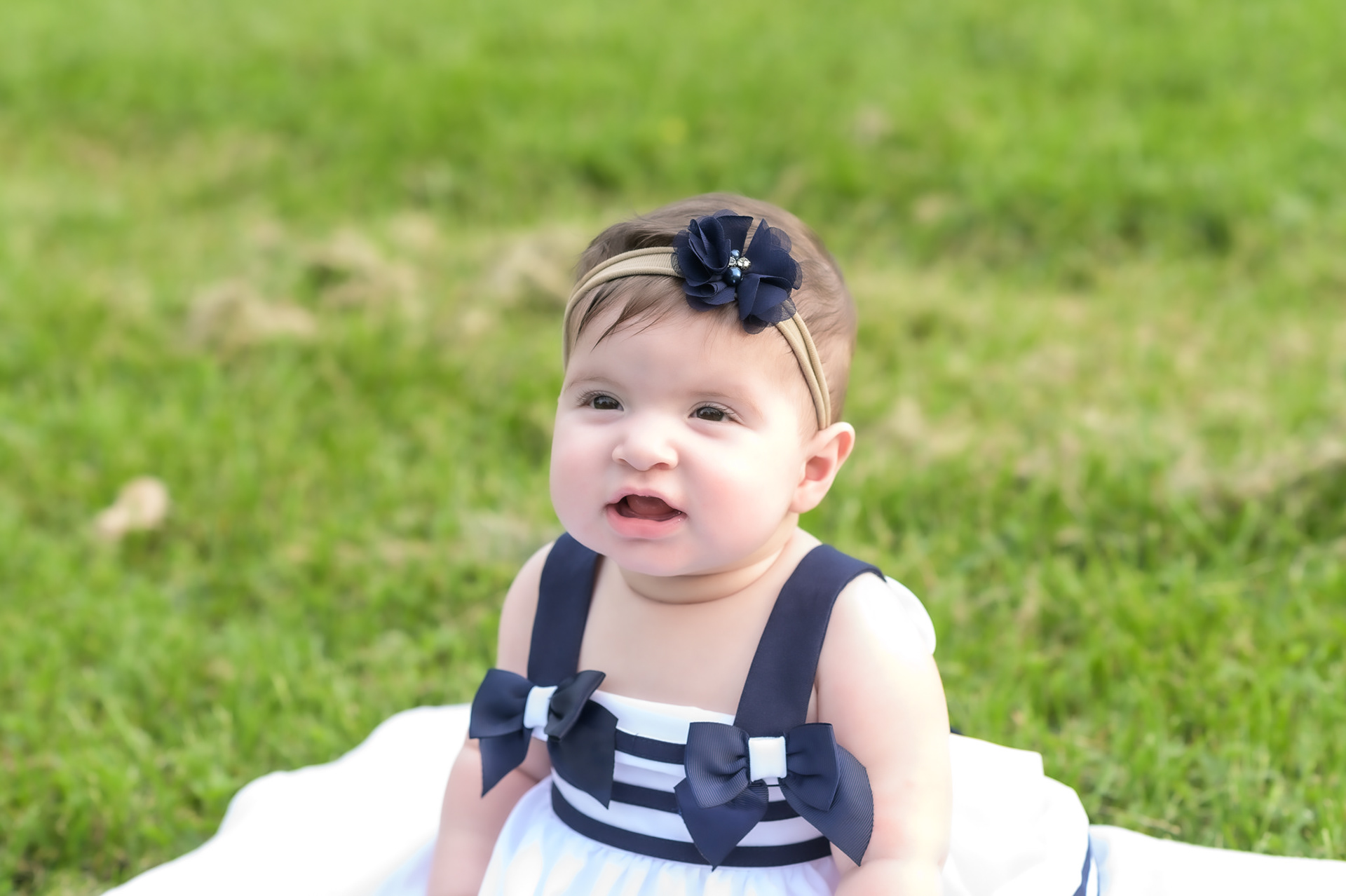 On Saturday January 4th, 2020. 
Hunter and Natalie shared their nuptials. 
They've known each other for a little amount of time, but he knew after a few months that she was the one. Before he left for Basic Training, he asked if she can stay in touch with him while he was away. That was the first time she said "Yes." Then on Natalie's birthday, he proposed. She said "Yes" once again. Check out their highlight reel of their big day.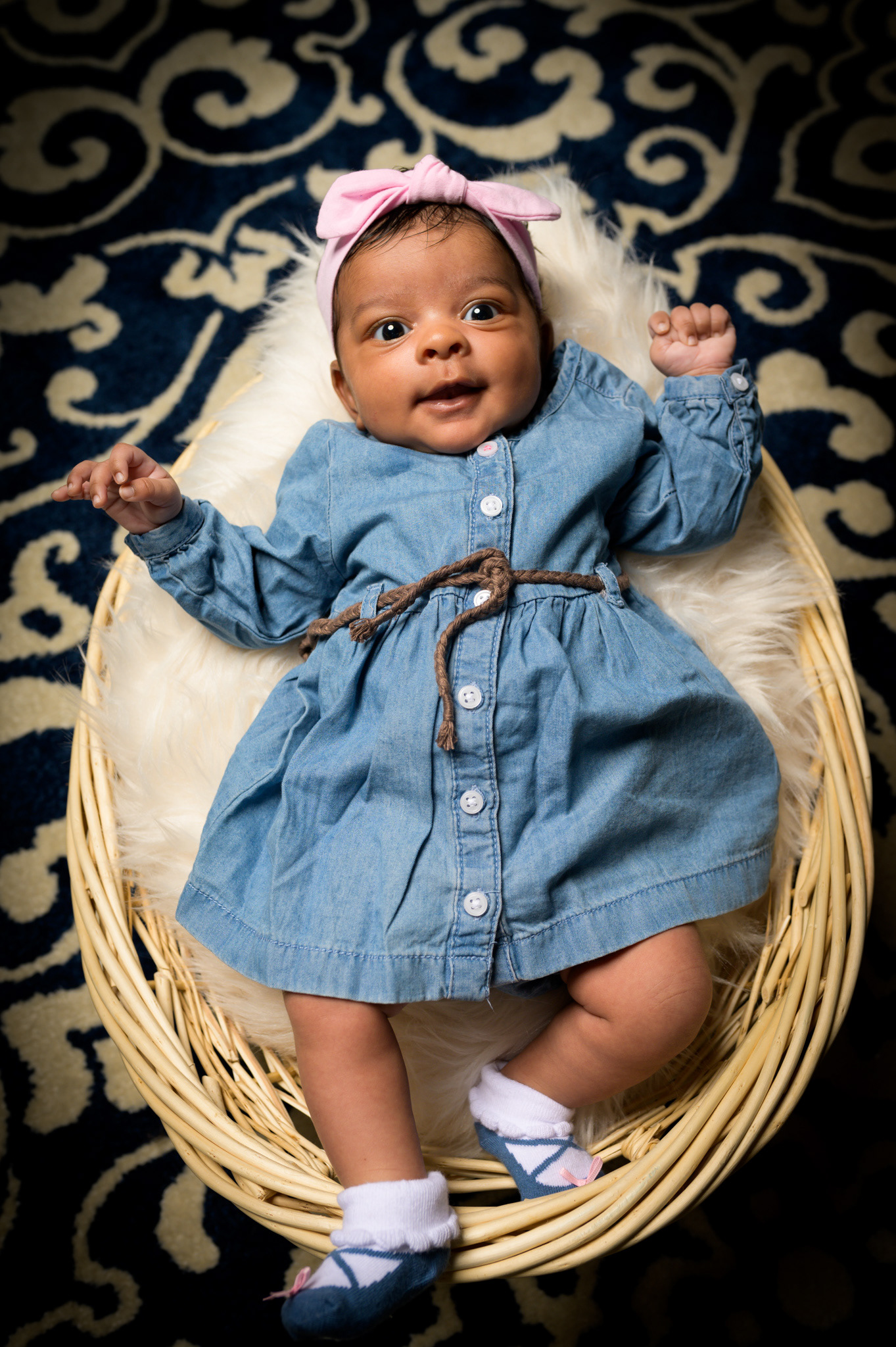 Nothing makes us more excited than YOUR Real Life Memories Captured. They are the ones that you could never make up. Moments like these happen so quickly.. But will last a LIFETIME...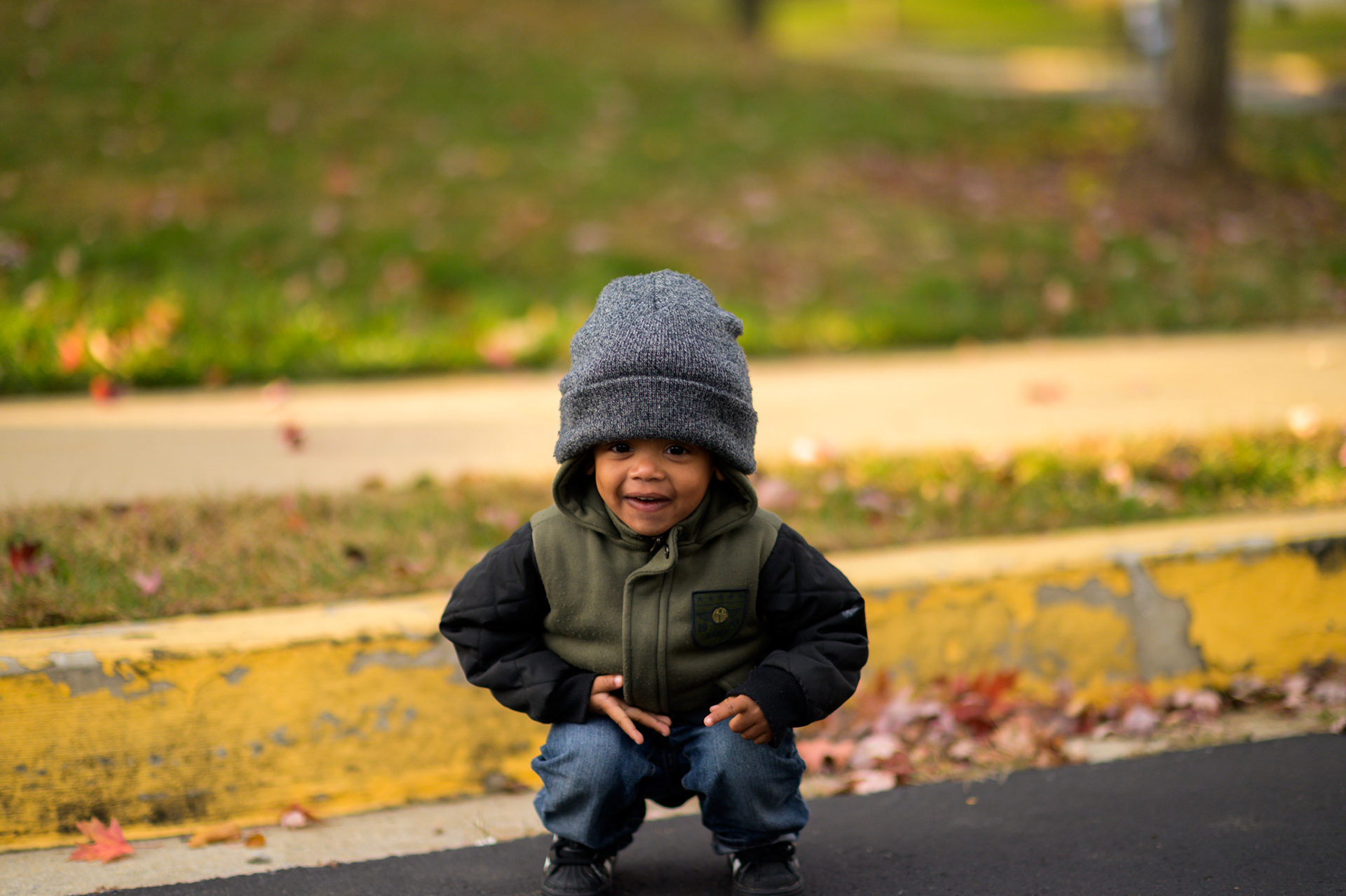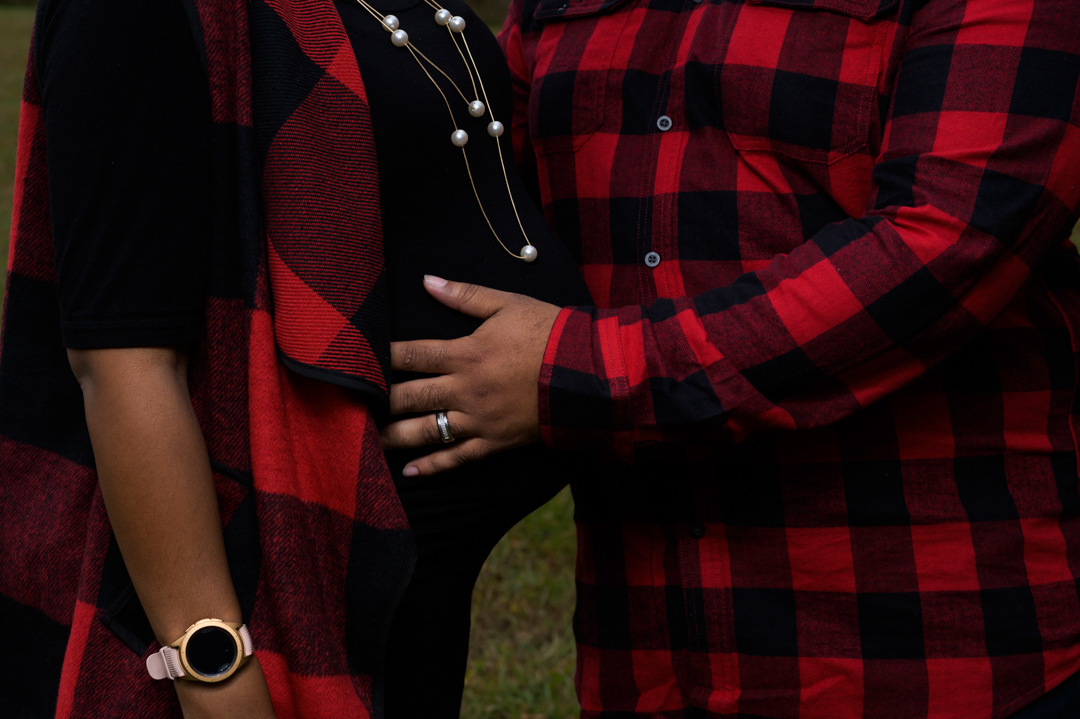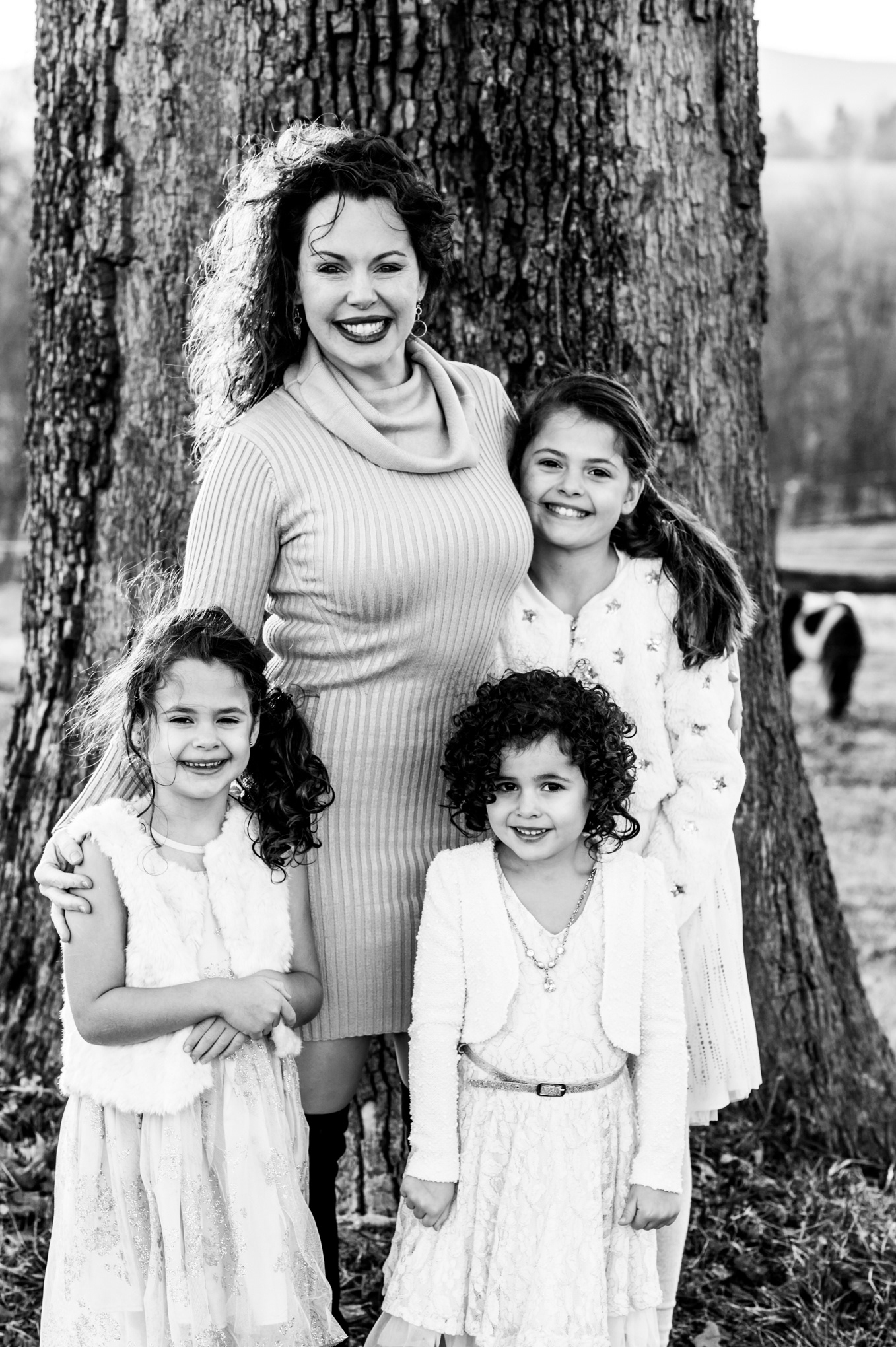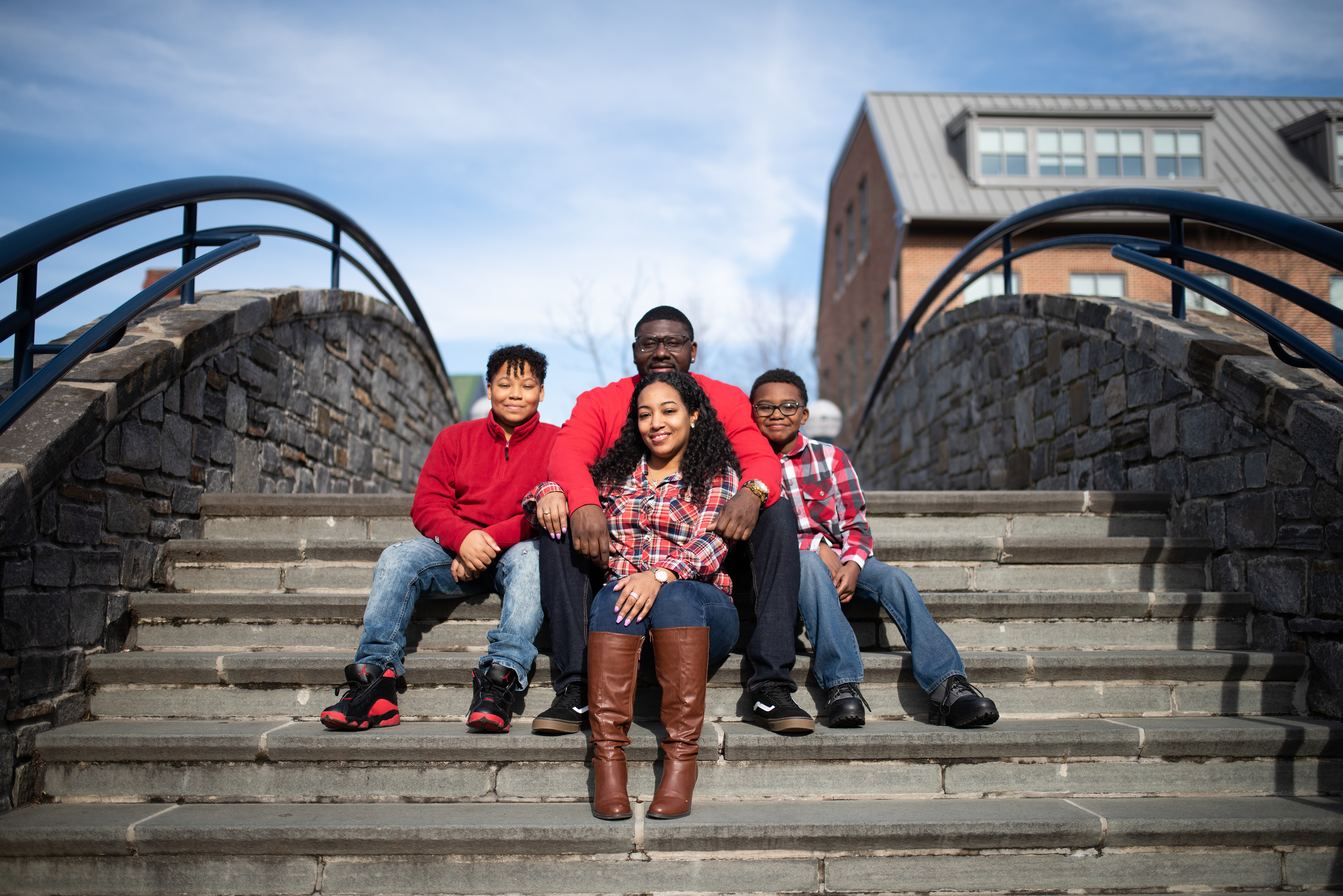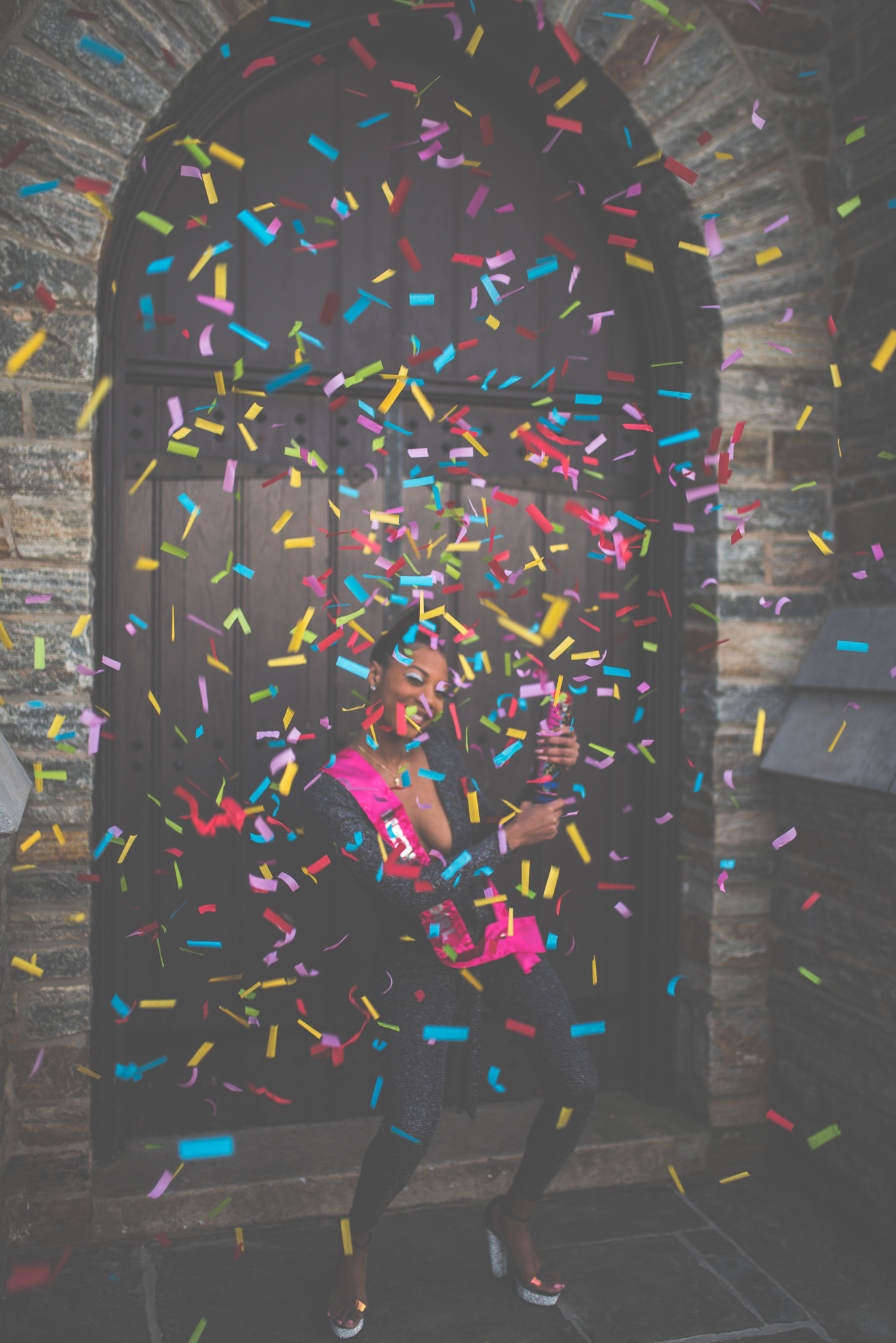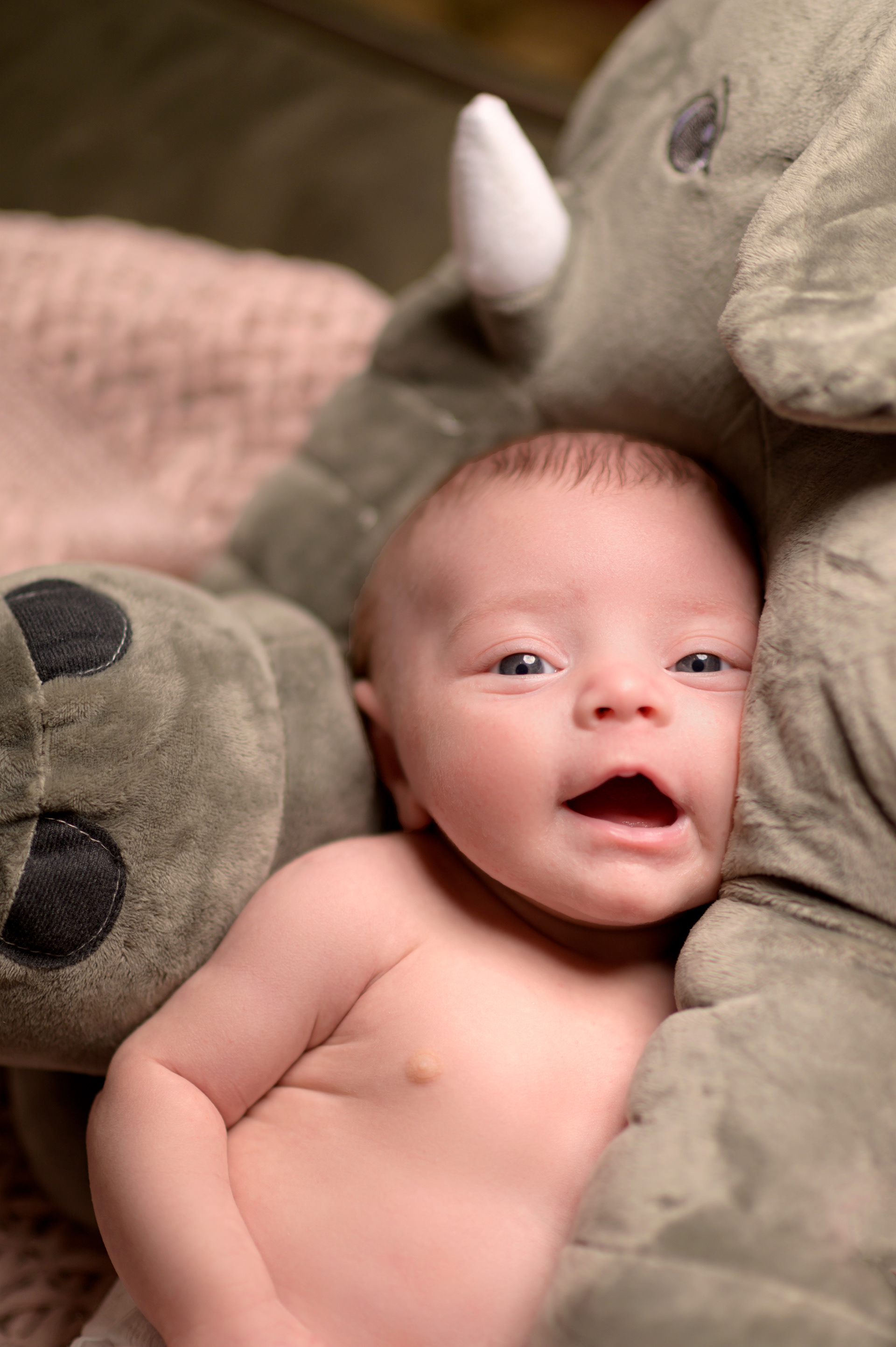 From capturing family portraits, all the way to weddings, we will ensure you and your loved ones will fall in love with the moment all over again.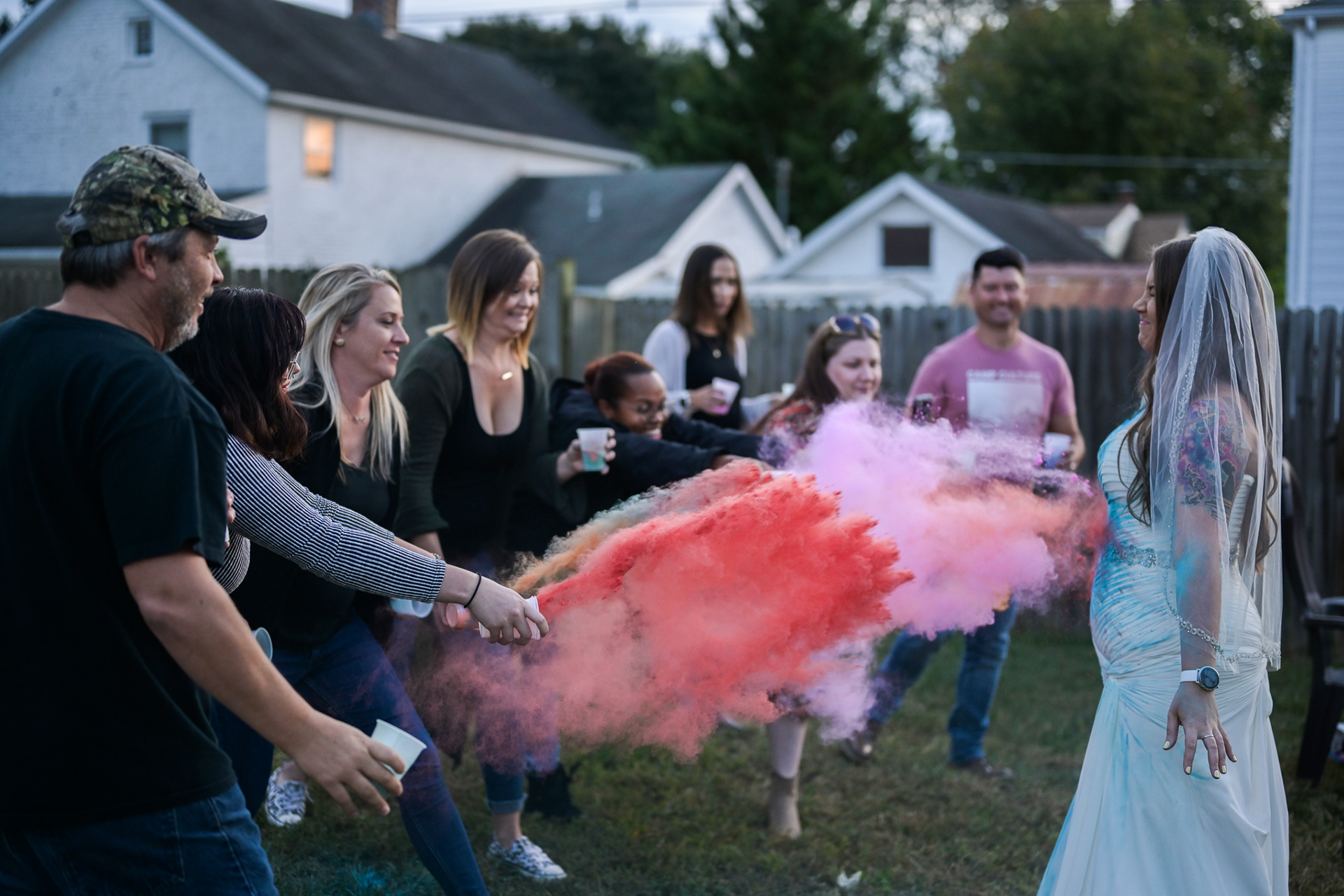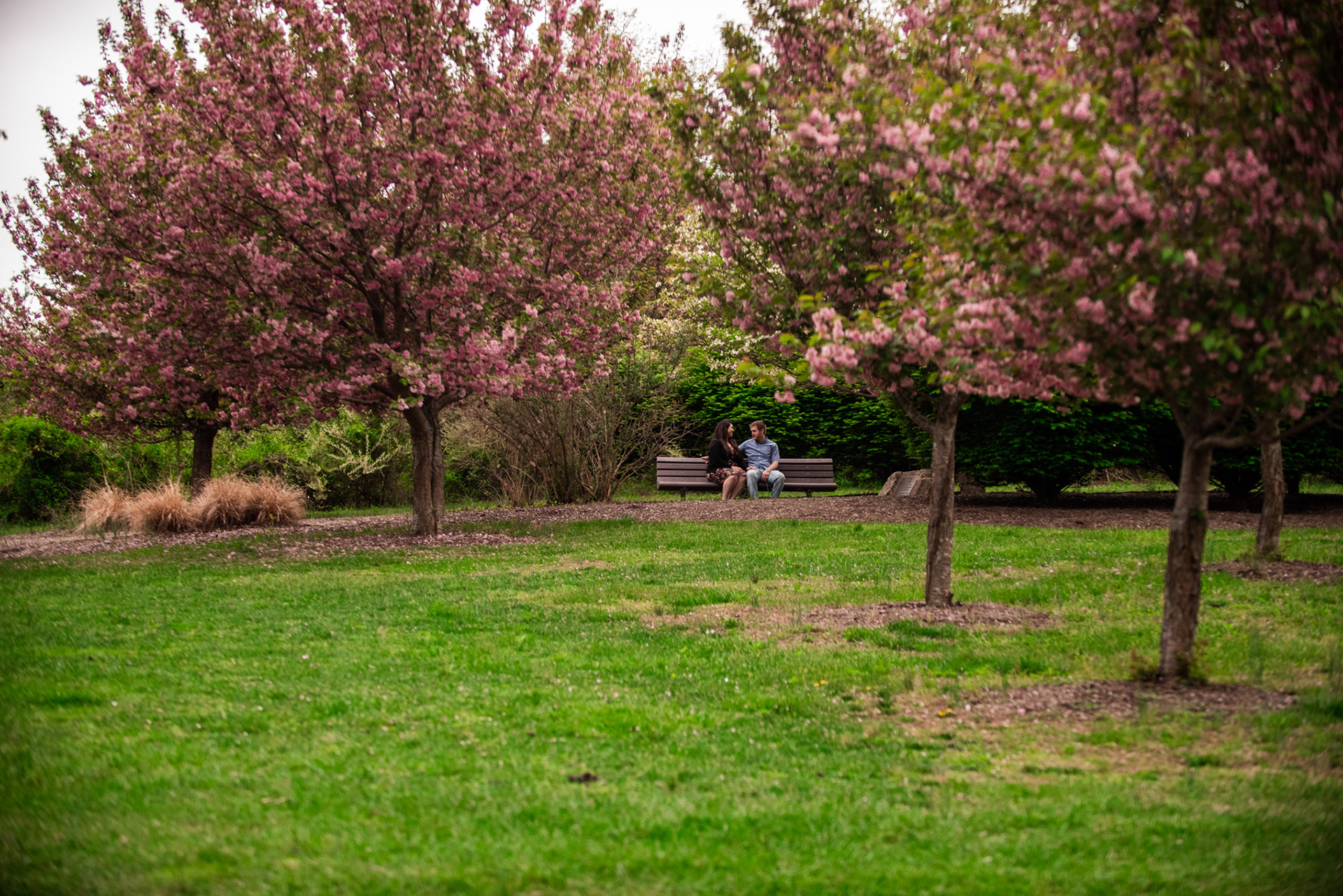 Real Life Memories Captured, a part of the Imperial Media brand name and launched as a separate entity in 2019.